DN150 6 Inch ANSI 150 Vertical Stem CF8M Stainless Steel Handwheel Flange Gate Valve

Gate valve introduction:
Surface of the valve was covered with advanced epoxy and flashboard was covered with rubber. Other parts which will contact with medium are all made of stainless steel or copper alloy, which fundamentally prevent it from being contaminated by medium. It fits pipelines of drinkable water, food industry, fire water and sewage treatment.
Valve seat was particularly designed and surface of rubber covered flashboard has reliable performance. The valve has small torque of opening and closing and easy to operate or maintain. For there is no groove under pipeline of the valve that lowers the flow resistance in it and eliminates the damage of impurity depositing in valve, improving the service life of the valve.
Technical Parameters:
Nominal Pressure

1.0

1.6

Mpa

Test Pressure

Shell

1.5

2.4

Seal

1.1

1.76

Medium Temperature

-15ºC-+80ºC

Medium

Water,Air
DN




(mm)

L(mm)

H




(mm)

Φ




(mm)

D

D1

Z-d

Short

Long

1.0 Mpa

1.6 Mpa

1.0 Mpa

1.6 Mpa

1.0 Mpa

1.6 Mpa

50

150

250

260

250

165

125

4-19

65

170

270

270

250

185

145

4-19

80

180

280

310

250

200

160

8-19

100

190

300

340

250

220

180

8-19

125

200

325

405

350

225

210

8-19

150

210

350

460

350

285

240

8-23

200

230

400

570

350

340

295

8-23

12-23

250

250

450

660

500

395

405

350

355

12-23

12-28

300

270

500

770

500

445

460

400

410

12-23

12-28

350

290

550

870

500

505

520

460

470

16-23

16-28

400

310

600

1010

640

565

580

515

525

16-28

16-31

450

330

650

1080

640

615

640

565

585

20-28

16-31

500

350

700

1180

640

670

715

620

650

20-28

20-34
Gate valve characteristics:
Light weight
The body is made of high-grade nodular cast iron, the weight is about 20%~30% lighter than the traditional gate valve, and the installation and maintenance are convenient.

Flat bottom brake seat
Traditional gate valves often silt in the bottom groove of the valve due to foreign objects such as stones, wood, cement, iron filings, sundries, etc. after the pipe is flushed with water, which can easily cause water leakage. The bottom of the gate valve is sealed by elastic seat It adopts the same flat-bottom design as the water pipe machine, which is not easy to cause debris accumulation and makes the fluid flow unimpeded.

Overall encapsulation
The gate adopts high-quality rubber for overall inner and outer rubber. European rubber vulcanization technology enables the vulcanized gate to ensure accurate geometric dimensions, and the rubber and ductile cast gate are firmly connected, not easy to fall off and have good elastic memory.

Precision casting valve body
The valve body is made of precision casting, and the precise geometric dimensions make the inside of the valve body without any finishing to ensure the sealing of the valve.
Note for gate valve:
1. Handwheels, handles and transmission mechanisms are not allowed to be used for lifting, and collisions are strictly prohibited.
2. The double gate valve should be installed vertically (that is, the valve stem is in the vertical position and the handwheel is on the top).
3. The gate valve with bypass valve should be opened before opening (to balance the pressure difference between inlet and outlet and reduce the opening force).
4. The gate valve with transmission mechanism should be installed according to the product manual.
5. If the valve is frequently opened and closed, lubricate at least once a month.
6. The gate valve is only used for the operation of all kinds of pipelines or media in the fully open and fully closed equipment, and is not allowed for throttling.
7. For gate valves with hand wheels or handles, no auxiliary levers should be added during operation (if the sealing is not tight, the sealing surface or other parts should be checked and repaired). Turn the handwheel and handle clockwise to close, otherwise open. The gate valve with transmission mechanism should be used in accordance with the product manual.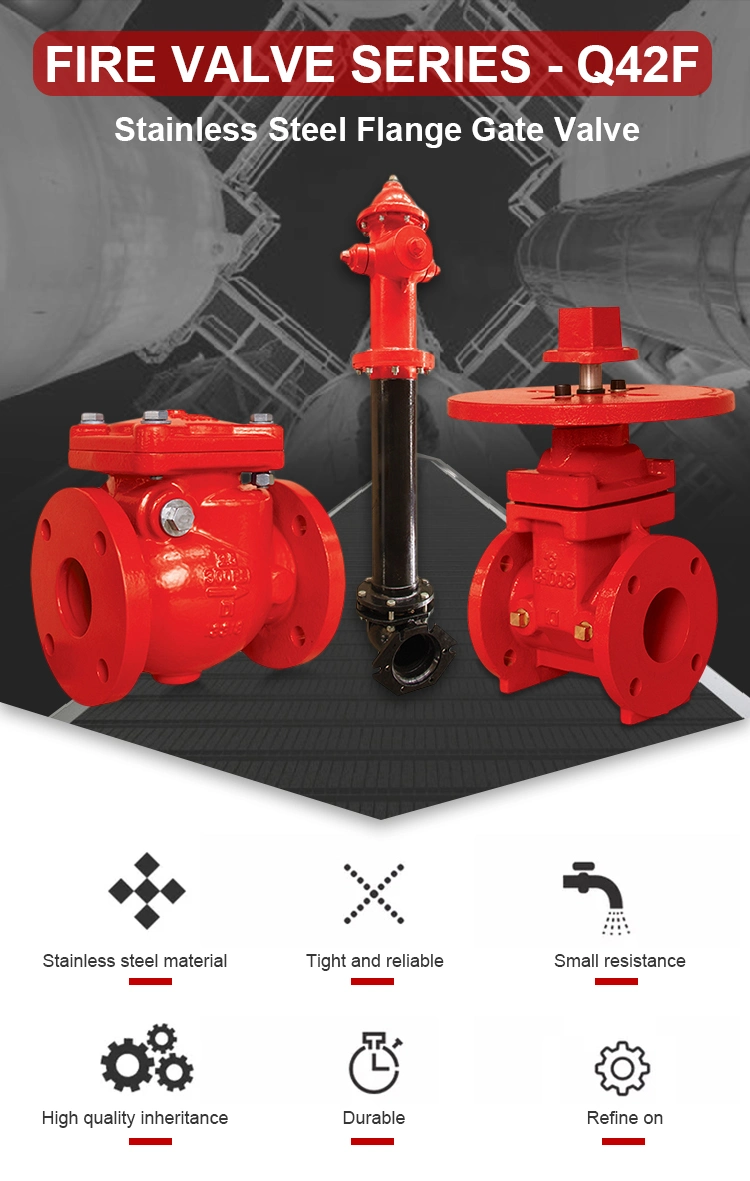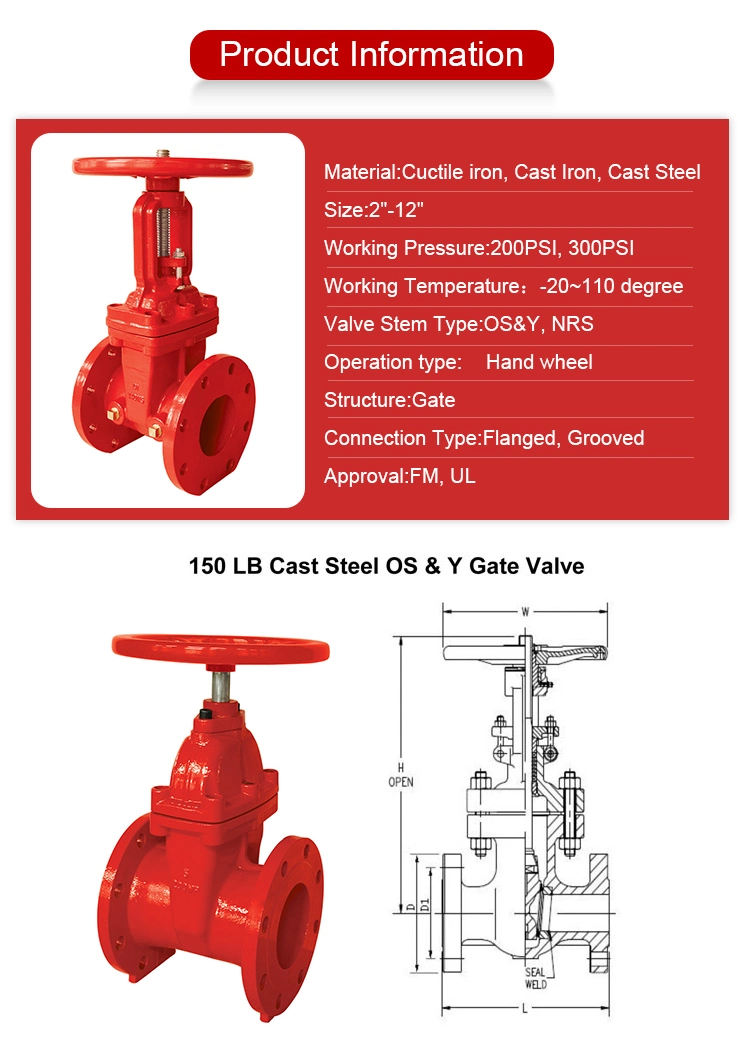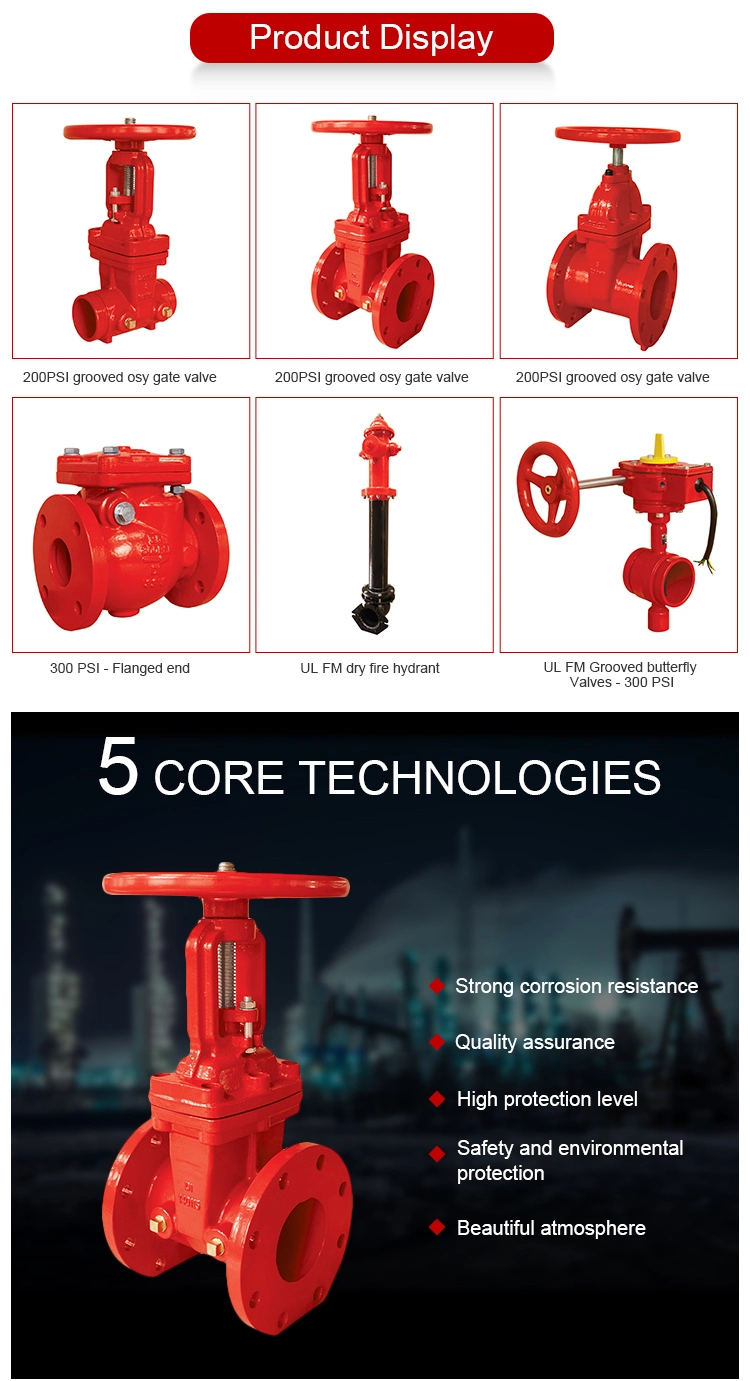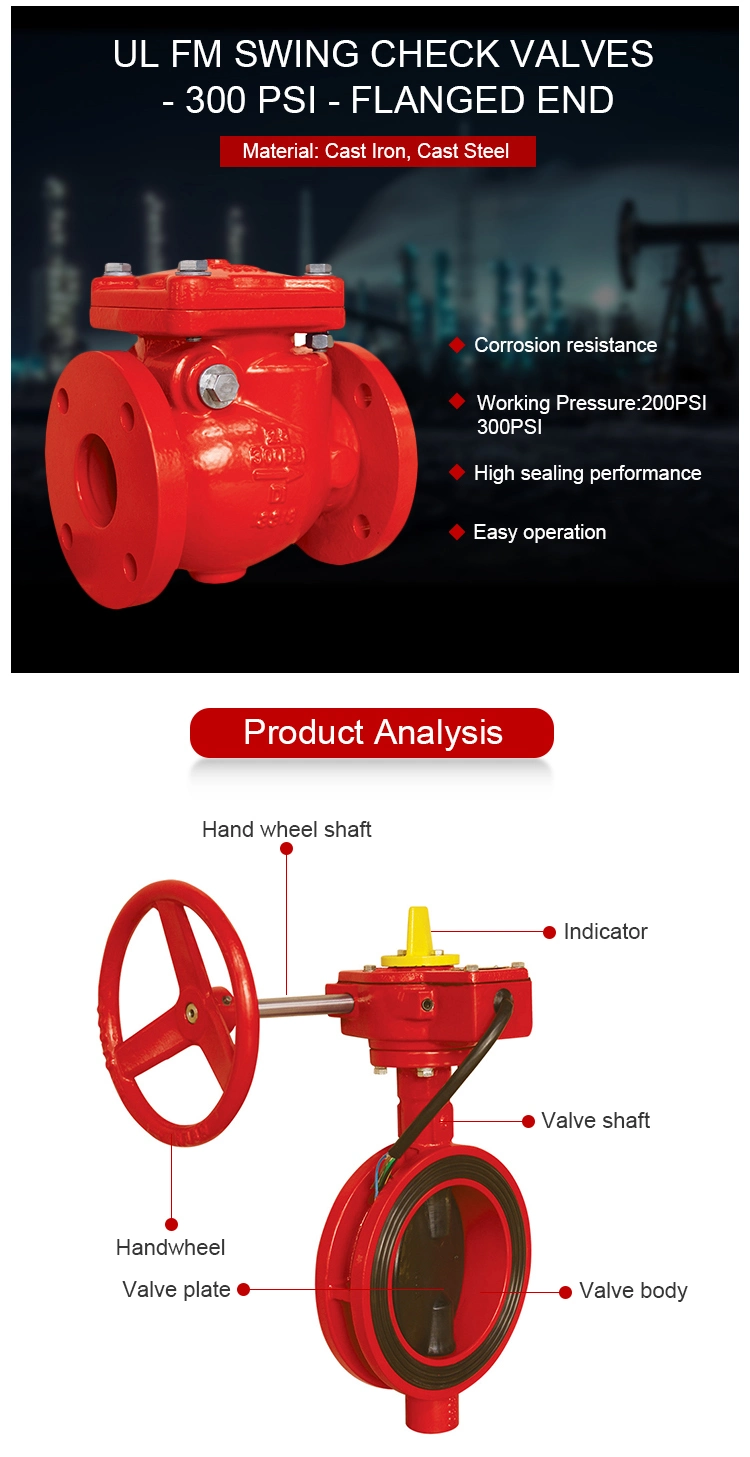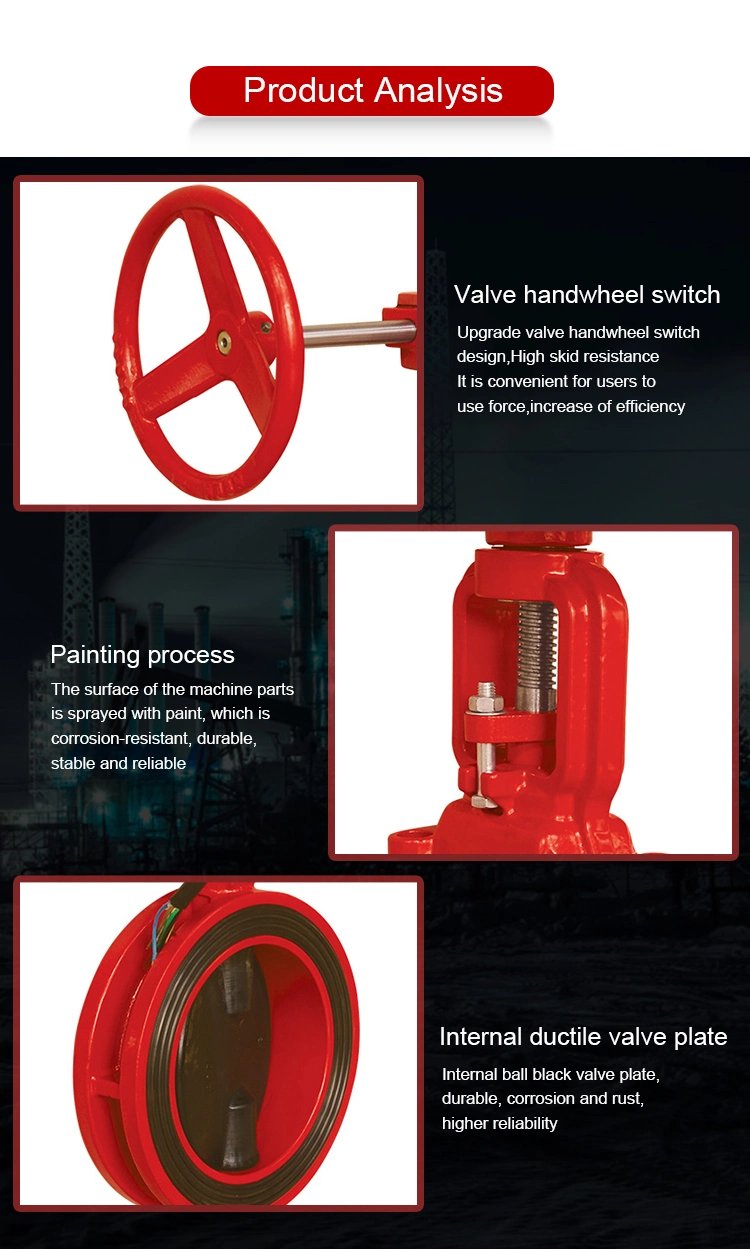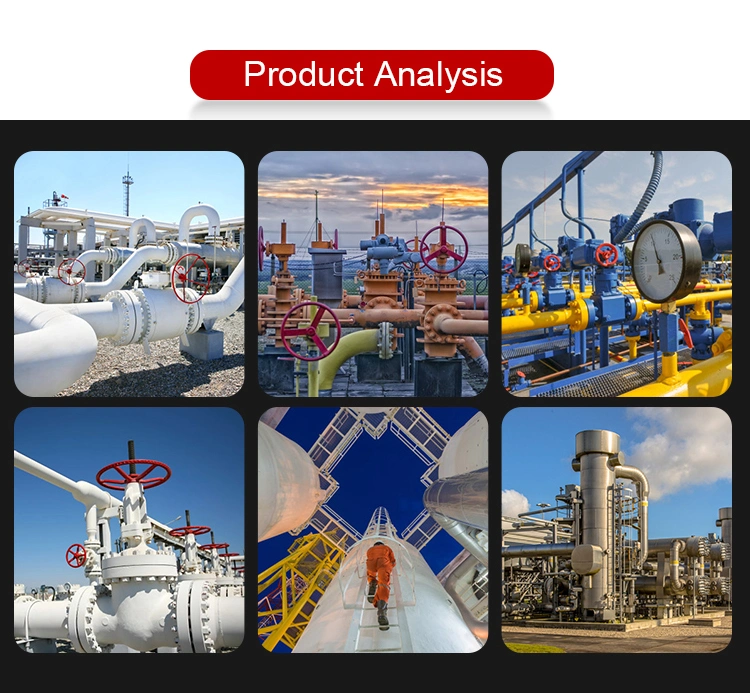 Company Information
With a history of more than 20 years, Shenzhen Winan Industrial Development Co. Ltd. is a professional manufacturer and exporter who are focusing on designing, developing and manufacturing all kinds of Fire fighting equipment. The company now has a large area of industrial workshops of more than 10000 square meters, located in Shenzhen, China, with convenient transportation access.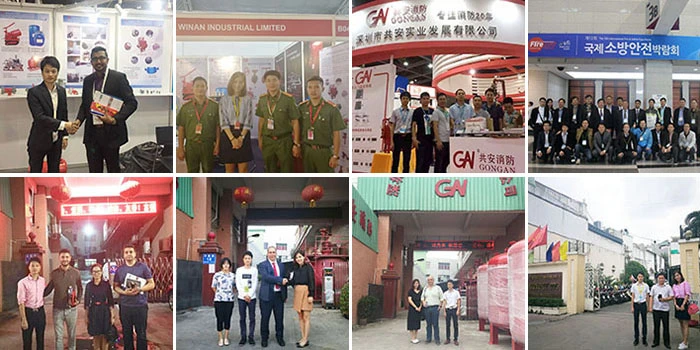 All of our products comply with international quality standards and are greatly appreciated in a variety of different markets throughout the world. Our well-equipped facilities and excellent quality control throughout all stages of production enables us to guarantee total customer satisfaction. As a result of our high quality products and outstanding customer service, we have gained a global sales network around the world.
Certification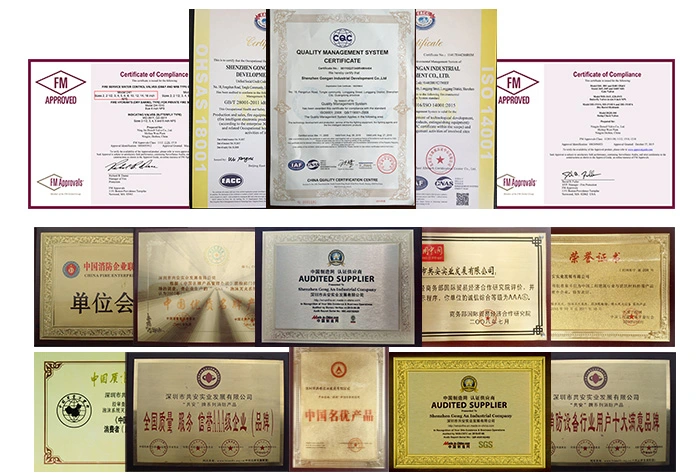 FAQ
1. What is the minimum order quantity for your product?
The minimum order quantity is one set/set of foam liquid, generally 1000 liters
2. Do you have your own factory manufacturer?
Yes, we have been a manufacturer for more than 20 years. Our main products are foam fire extinguishing equipment, bladder storage tank foam system, gate valve butterfly valve and so on. We can provide one-stop service including fire protection products.
3. What are your payment terms?
We accept wire transfer, letter of credit, Western Union, Paypal, etc.
4. How long is the delivery time?
Usually about 15 days after payment, if you have custom requirements or other delivery time requirements, you need to communicate again.
5. Is OEM acceptable?
Yes, we provide customized designs for customers.
Welcome to contact us!