carbon steel loose flange gost astm a105 ansi b16.5 class 150 flange
Threaded flange
Threaded Flanges are also known as screwed flange, and it is having a thread inside the flange bore which fits on the pipe with matching male thread on the pipe. This type of joint connection is Speedy and simple but not suitable for high presser and temperature applications. Threaded Flanges are mostly used in utility services such as air and water.
Blind
Flanges
The blind flange is a blank disc with bolt hole. These types of flanges are used with another type of flange to isolate the piping system or to terminate the piping as an end. Blind flanges are also used as a manhole cover in the vessel.
Slip on flanges
Slip-On flange has a hole with matching outside diameter of pipe from which pipe can pass. The flange is placed on pipe and fillet welded from both inside and outside. Slip-On Flange is suitable for low pressure and temperature application. This type of flange is available in large size also to connect big bore piping with storage tank nozzles. Normally, these flanges are of forged construction and are provided with the hub. Sometimes, these flanges are fabricated from plates and are not provided with the hub.
Weld neck flange
Weld neck flange are most widely used flanged in process piping. It gives the highest level of joint integrity due to Butt-welded with a pipe. These types of flanges are used in high pressure and temperature application. Weld neck flanges are Bulky & costly with respect to other types of flange.
Production instructions
We can produce Amercian Standard, German Standard, Italian Standard, European Standard, Chinese Standard flanges, also offer all kinds of non-standard flanges according to you drawings, diameter ranging
from DN15 to DN3000, press rate up to 2500LBS
. Flanges are made of carbon steel, stainless steel, alloy steel, duplex ferric-austenitic steel.
Flange Standard
American Standard

ASME B16.5

,

ASME B16.47

,

ANSI B16.5

,

API605

,

AWWA C207

Japanese Standard

JIS / KS 5K / 10K / 16K / 20K / 30K

German Standard

DIN2527

,

2528

,

2561

,

2565

,

2566

,

2573

,

2576

,

2627-2638

,

2641

,

2642

,

2655

,

2656

,

2673

,

86029

British Standard

BS4504 PN16 / 25 / 40

,

BS10 TABLE E / TABLE D

Italian Standard

UNI 2253

,

2254

,

2276

,

2278

,

2281

,

6084-6093

China Standard

GB/T 13402-92

,

GB/T9112-9124-2000

,

HG5010-5028
Flange Material
Carbon steel :
ASTM A105, ASTM A350 LF1,LF2,S235JR,P245GH,C22.8,P250GH,P280GH,16MN,20#steel.
Stainless steel :
ASTM A182 F304/304L,F316/316L.
Alloy steel :
ASTM A182 F11,F12,16Mo3,13CrMo4-5,15CrMo,1.7335.
Inspection
factory inspection in workshop , the third party inspection SGS,3.1 certificate , MTC etc.
Production Process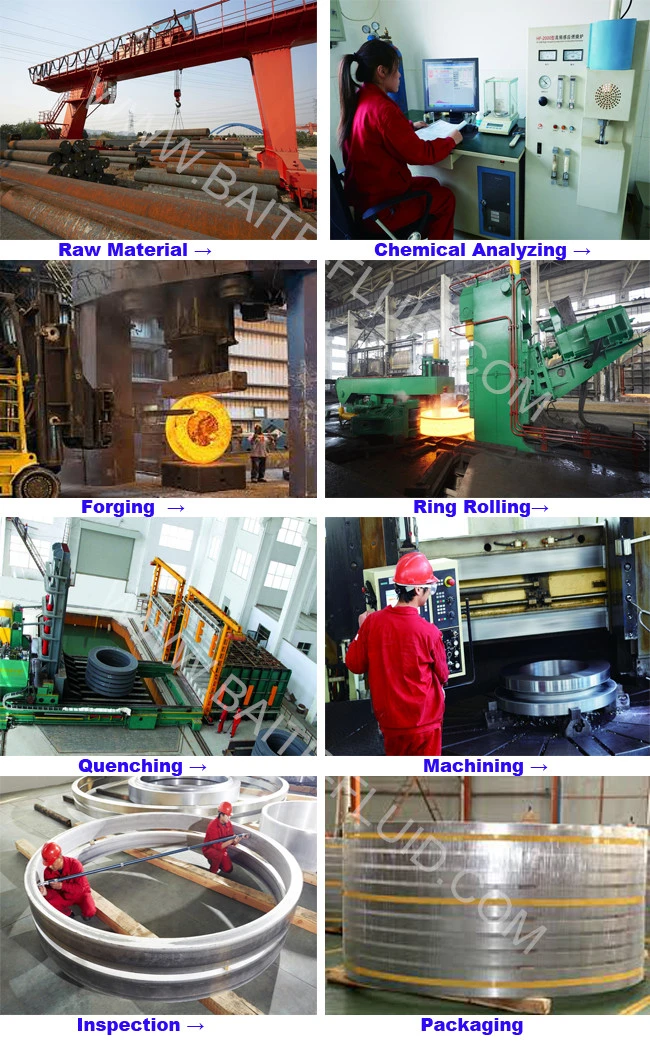 Equipment Exhibition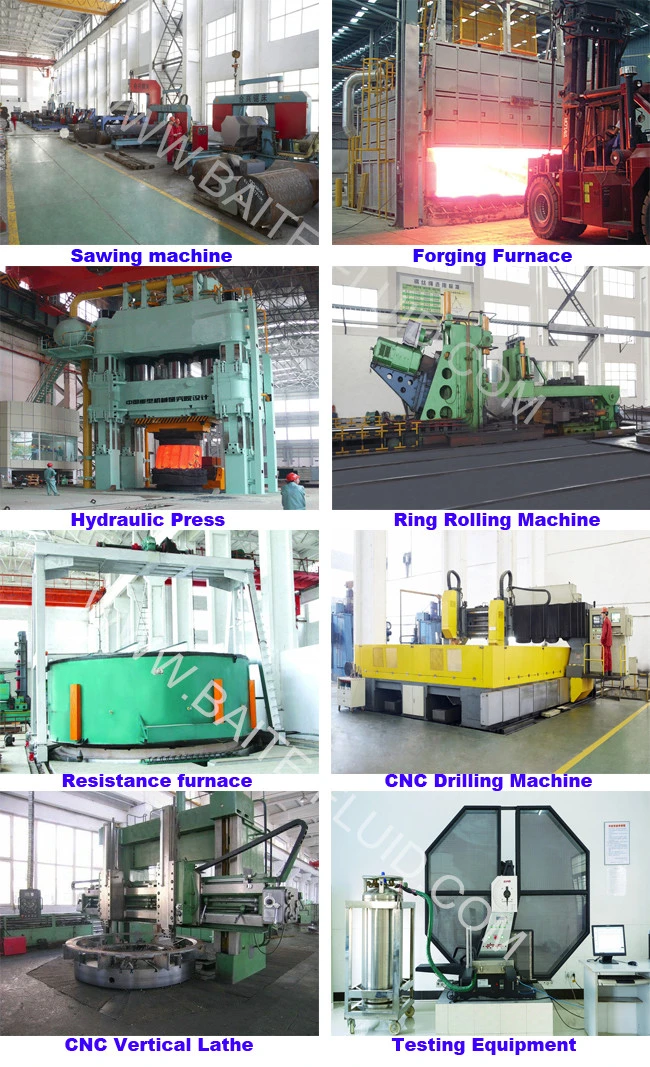 Product Show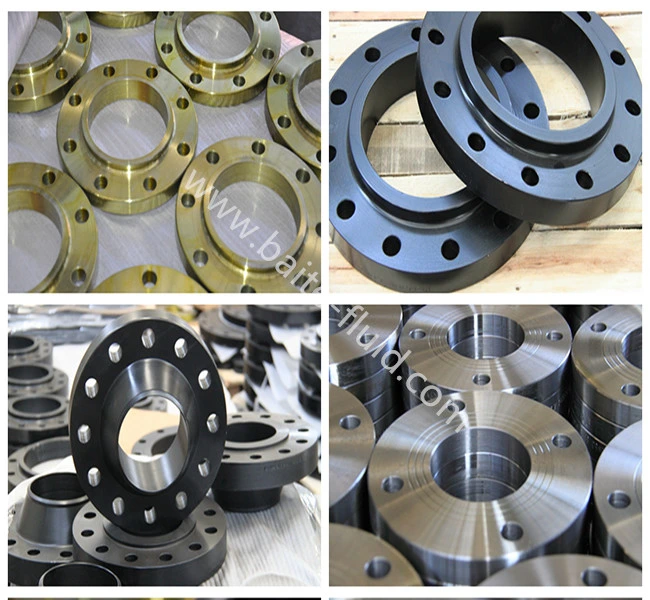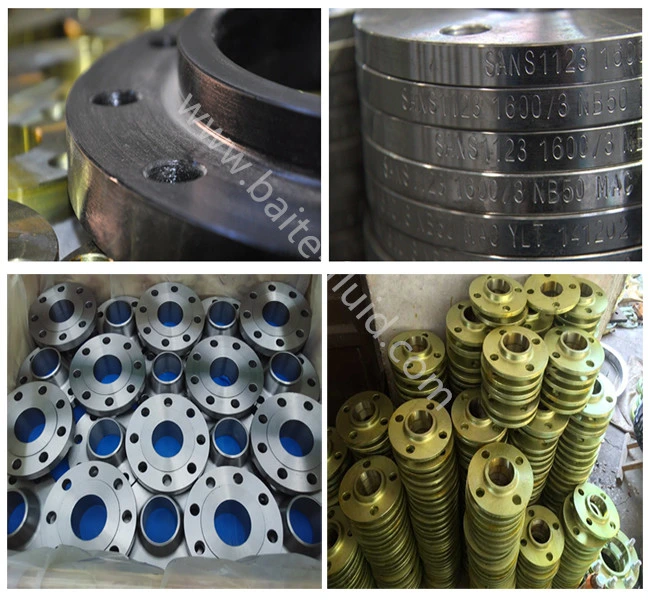 Quality Assurance-TUV Certificate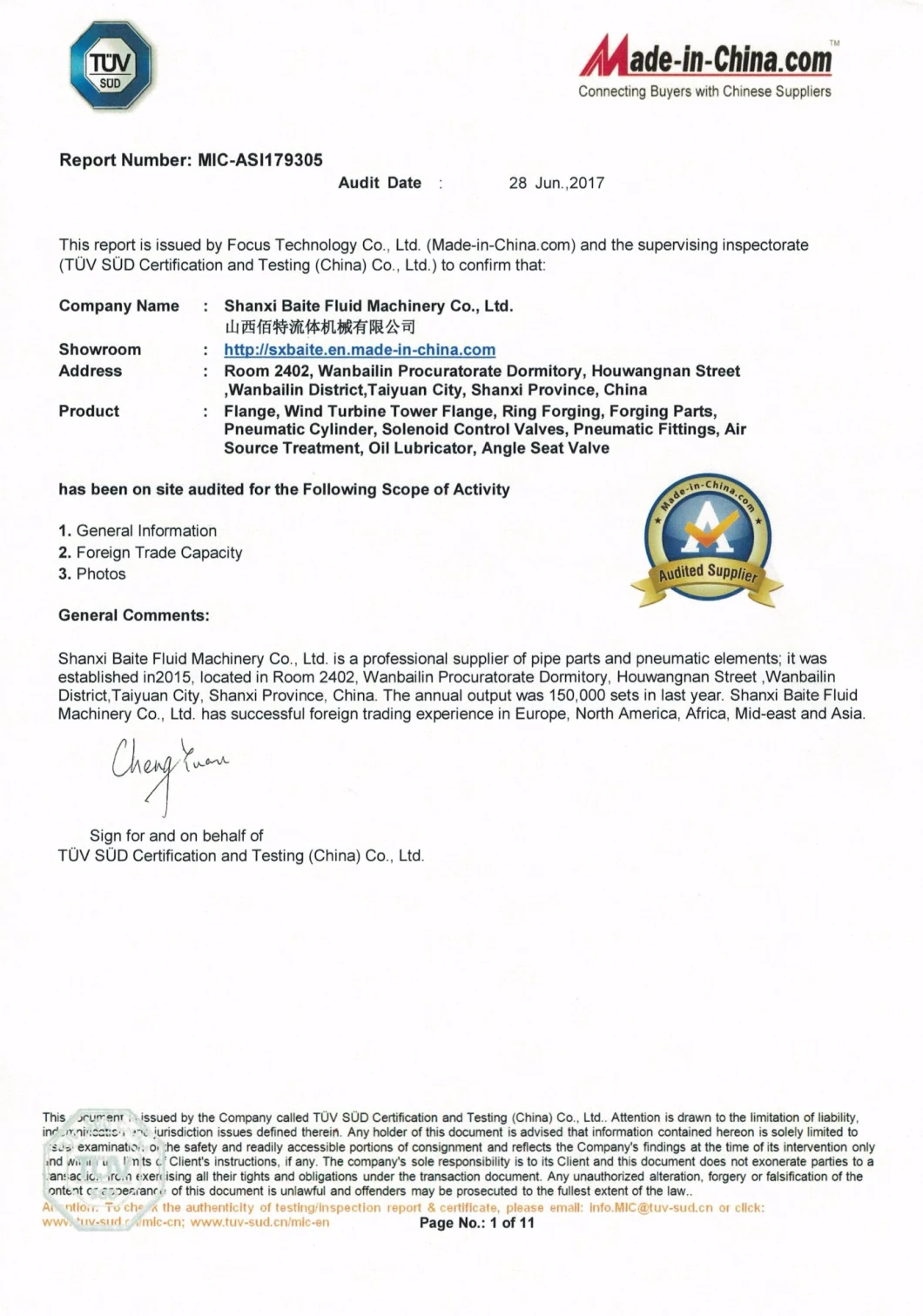 Quality System Certificate:
We have Grade A Manufacture License of Special
Equipment , Press Equipment Directive Quality-Assurance System Certificate , China Classification Society Certificate of Work Approval, TUV Certificate
Perfect Inspection Process:
Raw material inspection
(5steps)
- Raw materials testing is to ensure the raw material conforming to the order requirements.
Process testing
(10steps)
-Each processing step testing is to guarantee each step product qualified.
Factory testing
(6steps)
-Assure 100% product qualified rate to meet customer's requirements
Contact Us
All products can be customerized designed . We will supply professional service within 24 hours .Welcome to contact Sales Director Cathy Liu .